Home
Safe - Lock™ T-Grid Systems
Safe - Lock™ Tee Grid Systems
Safe - Lock™ Tee Grid Systems
Page 1 of 3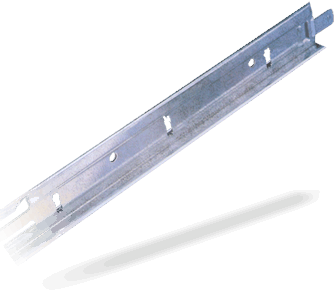 The SAFE-LOCK™ Tee-Grid Suspension Systems are suitable for suspension of all types of false ceiling tiles and are composed of main and cross profiles whose base is made of galvanized steel while their visible side is covered with polyester paint furnace-dried galvanized steel strip.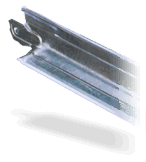 Wall Angles made of paint galvanized paint steel are placed on the perimeter of the wall.
---



MAIN RUNNERS
(common for Systems "D" & "C")

System "D"

System "C"
Last Updated Monday, 22 September 2014
Consulting by DARNEL ad
Copyright (C) 2008 Security Aluminum S.A. All rights reserved.