News from Security Aluminum Hellas SA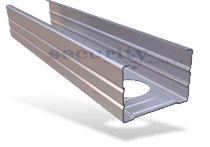 Our company is adding two new profiles in its dry-wall partition systems, Stud profiles 150/50 & 125/40 and Track profiles 150/40 & 125/40. These profiles are used in dry-wall partitions when there is a need of larger gap among the gypsum-boards, either for construction purposes, or for more fire resistance and thermal insulation.
Read more...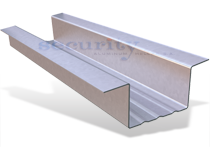 Our company introduces the new Omega wall lining profile 50/27. The new Omega wall lining profile can alternatively be used instead of the standard Omega wall lining profile, depending on the needs of the construction crew for the assembly of gypsum-boards on the existing wall.
Read more...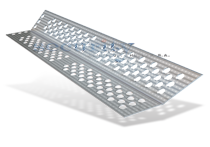 The new profile, Corner Bead 31/31 Ø5 perforated with 135° degrees angle, is our new addition to the existing profile series of gypsum-board edges protection.
Read more...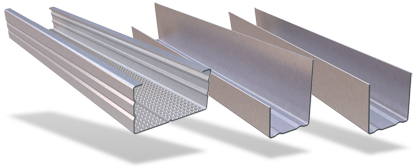 Security Aluminum Hellas presents its new dry-wall ceiling system "Duro-Steel D-527" and the new profile "Ceiling Profile CD 50/27".
Read more...
Consulting by DARNEL ad
Copyright (C) 2001-2014 Security Aluminum S.A. All rights reserved.